It's almost that time of the year friends!
I've got a sweet Christmas card using this fun stamp set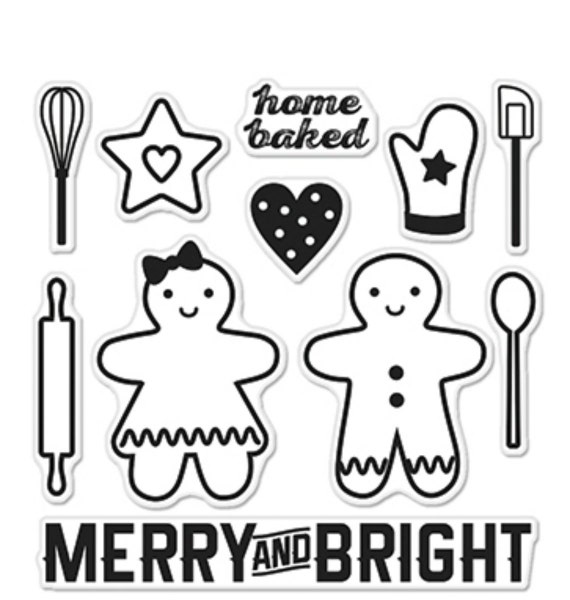 You definitely don't have to be a baker to use this set for all kind of things!
I imagine I'll be using this a lot on tags, cards and goodie bags.
to check out the card and leave me some comment love!
And now for the WINNER of my coffee lover's blog hop post...
I've sent you an email!
to receive a $20 gift code to A2Z Scrapbooking!!
Thanks so much to everyone who leaves comments on my posts.
It truly means so much!
perfect for all your projects!
Use code Nicki15 for 15% off your entire purchase. You can even make special requests if you don't see something you want!