Aloha friends!
I'm "Shaking it Up" over at
and would LOVE for you to stop by!
I'm using this fun, awesome and easy to use stamp set...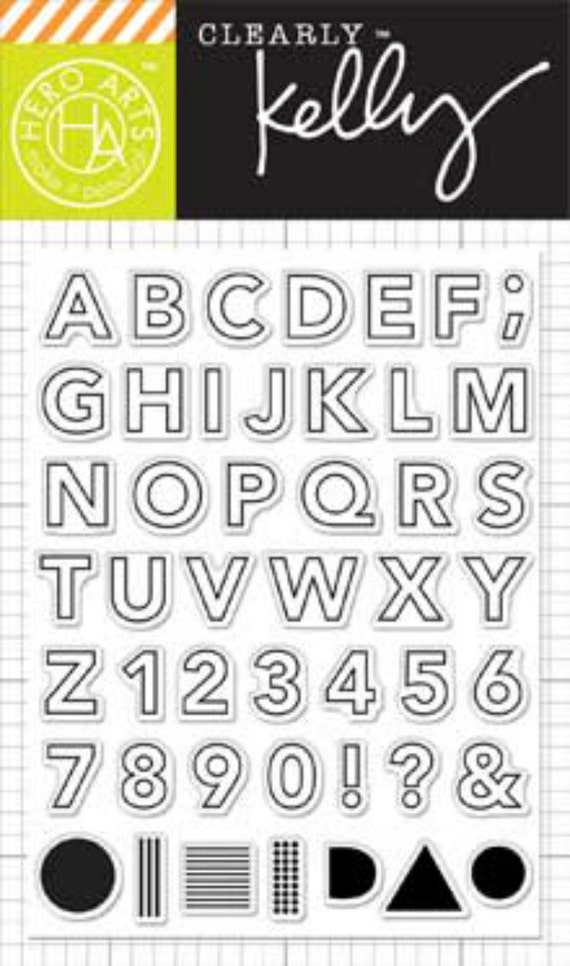 I'd love to hear what you all think.
perfect for all your projects!
Use code Nicki15 for 15% off your entire purchase. You can even make special requests if you don't see something you want!
Mahalo for stopping by!!