Happy Sunday folks!
Here's a little sneaky peek...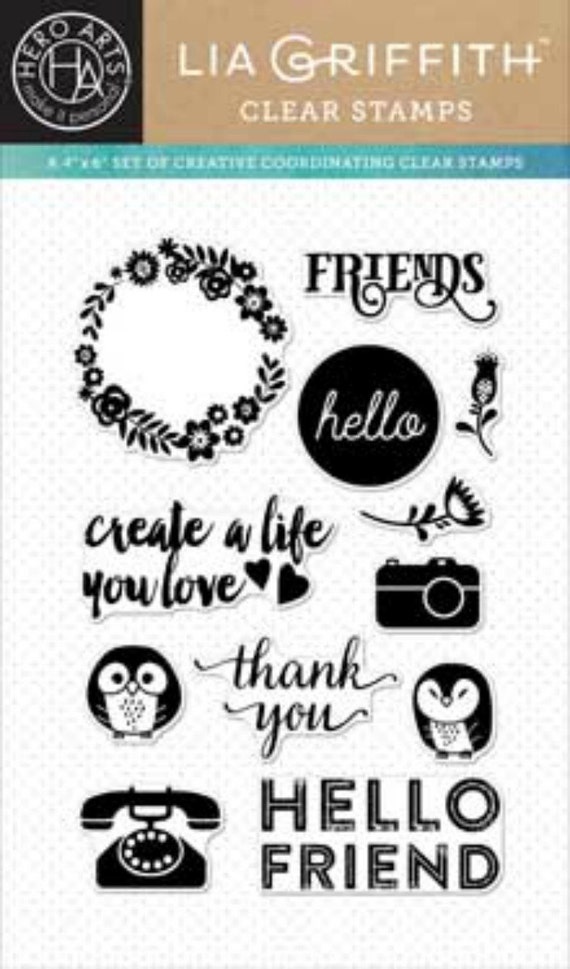 I would love it if you stopped on by to see the finished card!
the latest Hero Arts release! Don't see what you're looking for? They take requests!
You can use code Nicki15 for 15% off entire purchase and best of all proceeds go
to help the Behcets and Celiac communities!!
Mahalo!!!