Love a good a bargain?
I do!
Head on over to
to see me use this awesome stamp from Hero Arts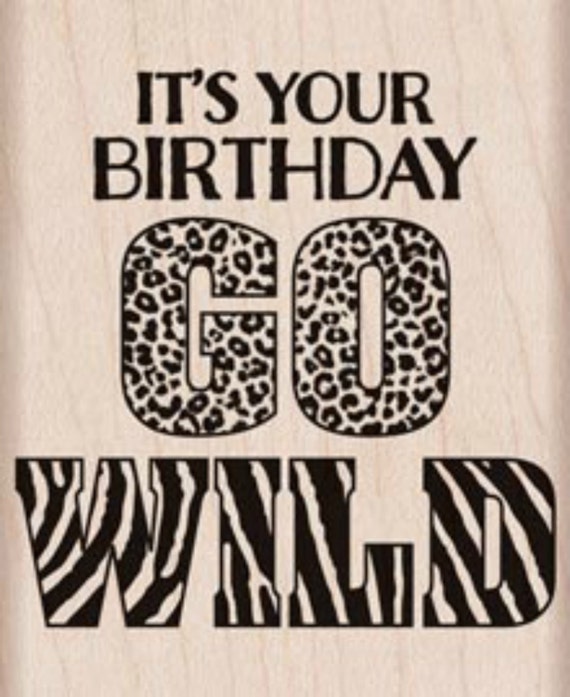 that's on sale for only $4.50!
There's over 130 items on sale, so now's the time to add to your collection
or pick up that last minute gift...wink, wink!
The best part is that a portion of the proceeds goes to helping organizations create awareness for
the auto immune communities such as Behcets and Celiac disease.
Use code NICKI15 for an extra 15% off!
Mahalo for stopping by and have a fabulous day!
Happy shopping!!